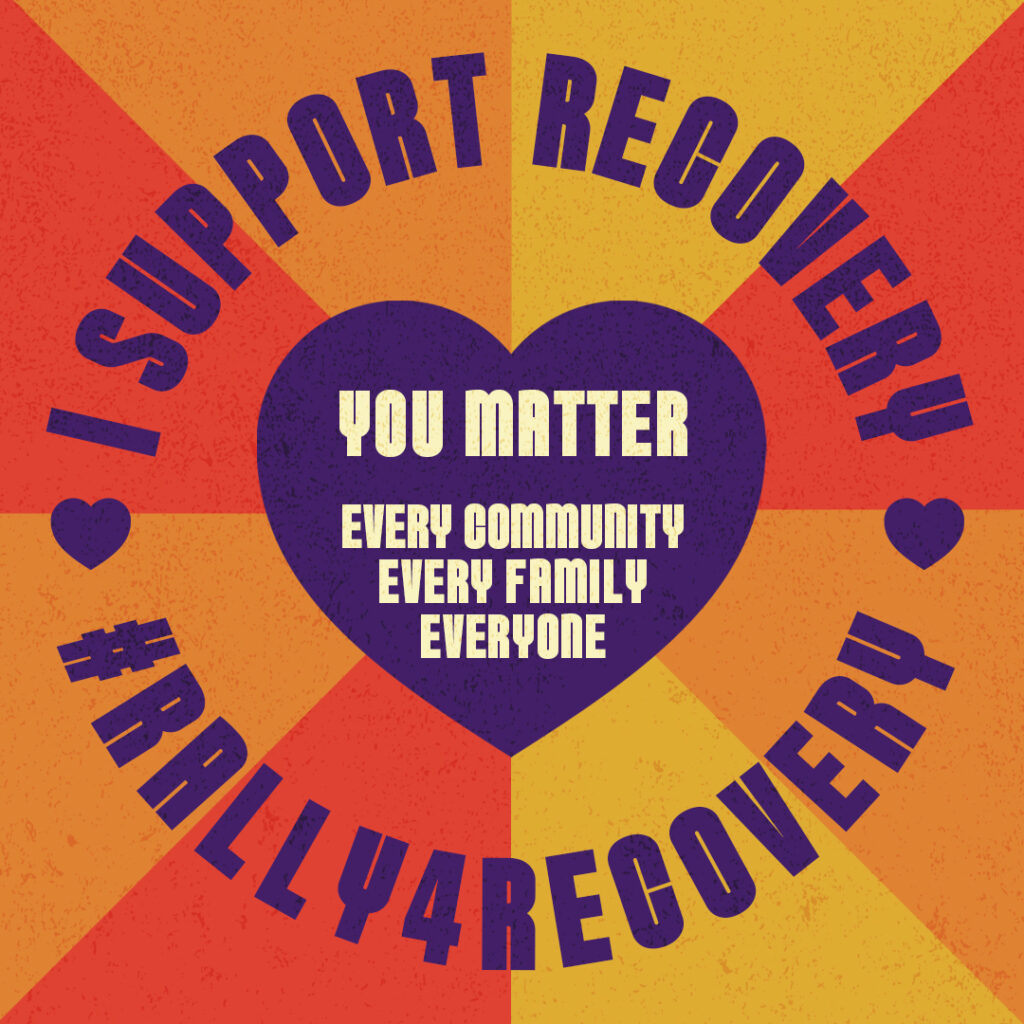 Addiction in New Mexico is a serious problem. 1 in 10 adults has a substance use disorder, making our state ranked among the worst in the nation for its battles with drug and alcohol addictions, overdoses, and deaths.
The statistics are scary, but our goal is to promote the hope there is for those struggling with addiction. You can join us in spreading awareness and show your support by sharing on social media for our Rally4Recovery events in Gallup (9/17) or in Santa Fe (9/24). Your voice would make a difference to the community of Santa Fe!
Another way you can get involved is by contributing to our butterfly campaign. We are asking for donations in honor of someone still on the road to recovery, celebrating someone who has recovered, or in memoriam of a loved one lost to addiction.
We will display that name on a butterfly art installation which will be created at the events. Your donation directly supports the Rally4Recovery events and can be paid through one of the links below.