Your Journey to Life-long Recovery Starts Here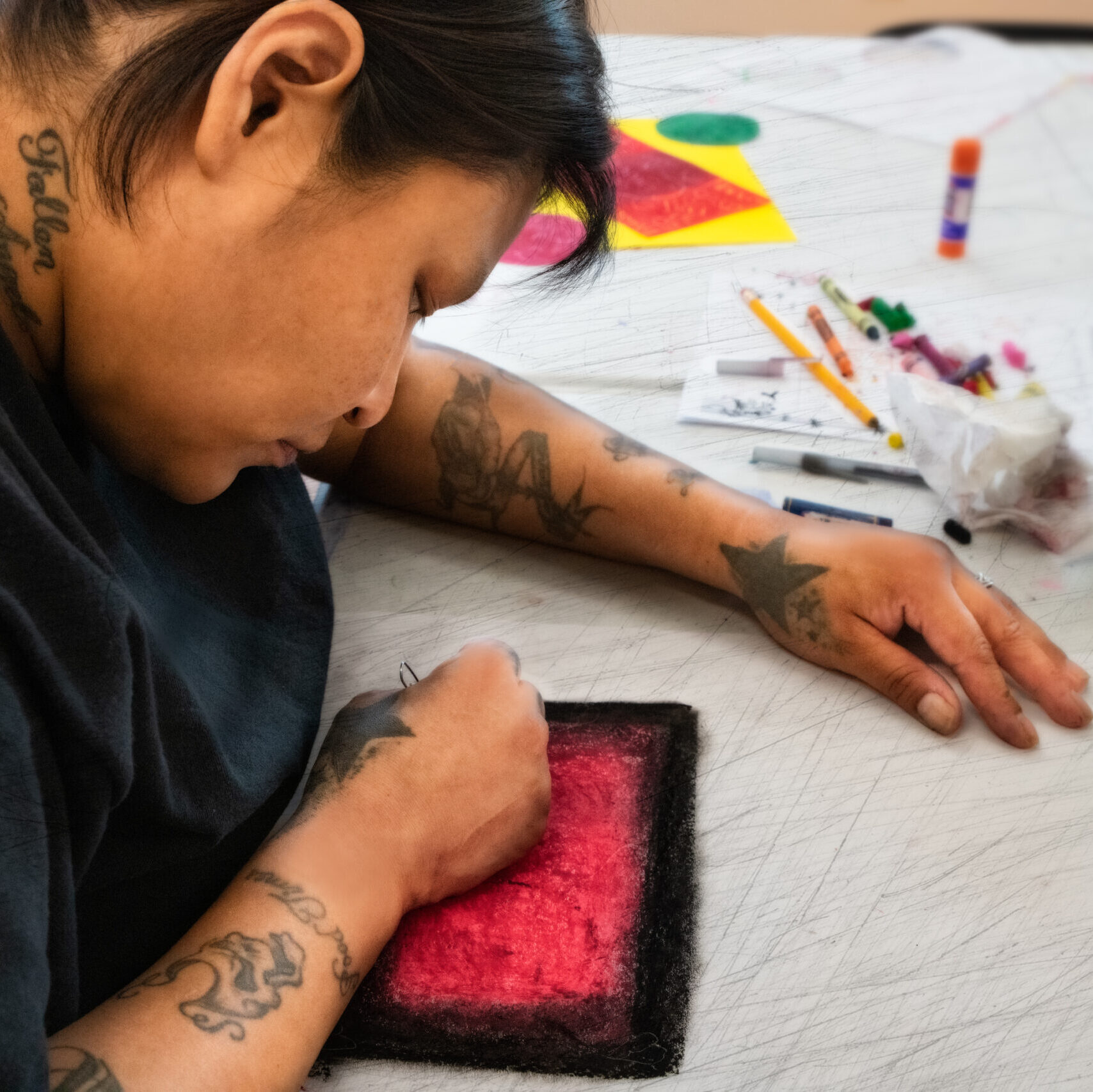 Since 2005, Santa Fe Recovery Center has been providing compassionate treatment to those struggling with addiction, substance use disorder, and related mental illness so that they may achieve lasting recovery. We're committed to breaking down barriers to treatment and eliminating health disparities for disadvantaged populations severely impacted by historical trauma, unemployment and other socioeconomic factors.
Our continuum of care model allows us to meet you or your loved one's changing needs, reduce the chance of relapse and support long-term recovery through evidence-based, culturally-proficient and linguistically appropriate care and services. We provide medically monitored detox, short and extended residential and outpatient treatment, sober living housing, MAT, and alumni support.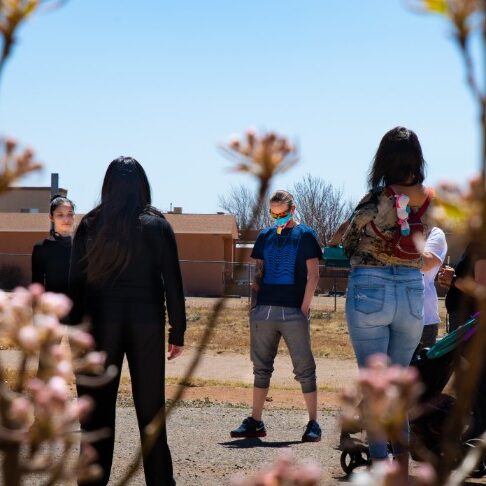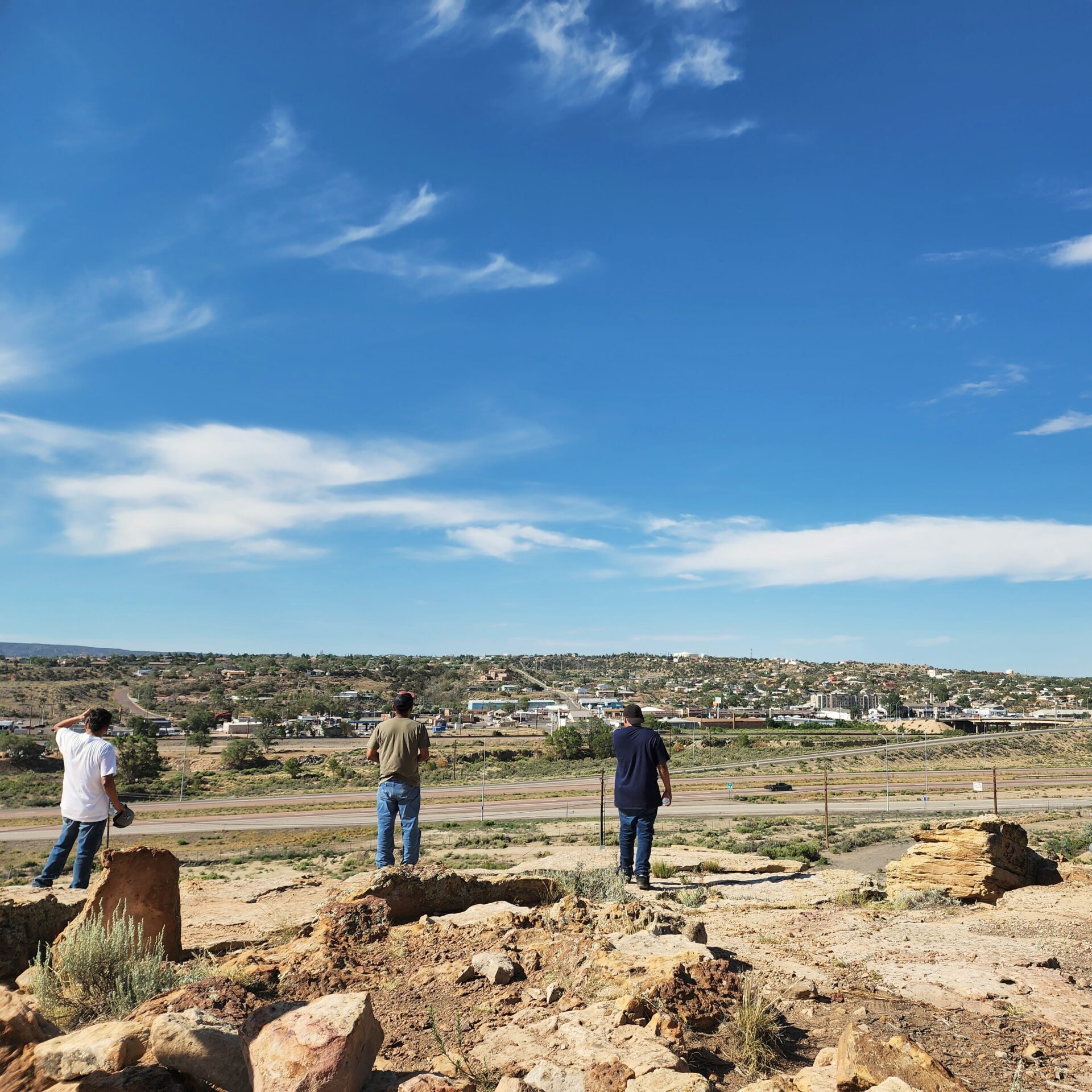 We make sure that every person who needs our help is provided the same high-quality, compassionate care, regardless of background, income, or insurance. We accept all forms of payment and coverage including private insurance, self-pay, and Medicaid. Financial help may be available to support people who may be unable to pay.