We work with individuals to sustain lifelong recovery from alcoholism, addictions and related mental illness.
Announcements
Our Response to Coronavirus
We continue to update our response as new information becomes available.
Explore Our
Treatment Programs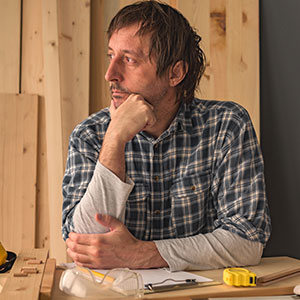 Detox
3 to 10 day social detoxification that assists with physiological & psychological detox symptoms.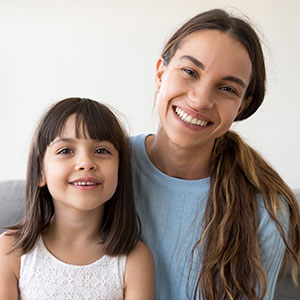 Residential Treatment
A therapeutic residential treatment program with an assigned counselor.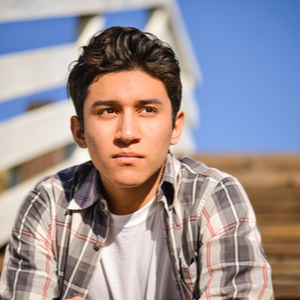 Outpatient Treatment
SFRC offers both regular and intensive Outpatient Treatment Programs.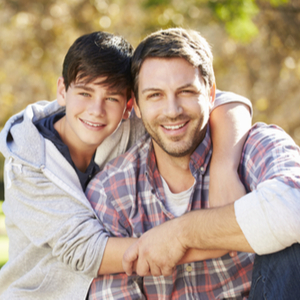 Extended Care
Extended Residential Treatment Program clients are allowed to stay in treatment for an additional 90 days.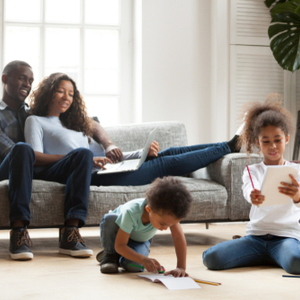 Recovery Housing and Sober Living
Recovery Housing and Sober Living Programs are not treatment programs, but provide safe, supportive housing for clients in recovery as they get back on their feet.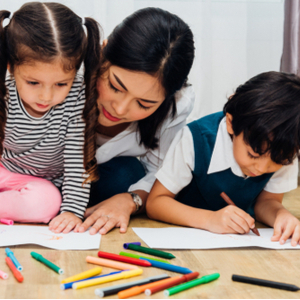 Medication Assisted Treatment Program
The SFRC utilizes Suboxone and other prescribed medications to assist in long-term sobriety.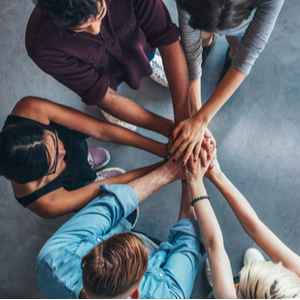 Intake/Assessment Process
Our Intake process includes screening and assessment to place clients in the level of care where they will be most successful.