Will You Help Us Rewrite New Mexico's Story?
Over the past 30 years, New Mexico has consistently had the highest alcohol-related death rates in the United States; and in 2020, New Mexico had the eleventh highest drug overdose death rate in the nation. The consequences of drug and alcohol use continue to devastate New Mexican communities as overdose rates continue to spike.
Treating those struggling with substance use disorder, alcohol use disorder and addiction is complex. The majority of our clients live significantly below the poverty line, many are unhoused and most deal with co-occurring health issues and inter-generational trauma.
We know recovery is possible because every day we see the positive impact our work has on those who come through our doors.
We make sure that every person who needs our help is provided the same high-quality, compassionate care, regardless of background, income, or insurance. We offer financial assistance for those unable to pay.
But, we can't do it alone.
You can make a difference and help us in our mission to support individuals on their path to lifelong recovery.
Donate to Santa Fe Recovery Center 
As a nonprofit 501(c)(3) organization, Santa Fe Recovery Center relies on contributions from individuals, corporations, businesses, and foundations to fulfill our mission. Your generosity will support individuals as they work to sustain lifelong recovery from substance use, addiction and related mental health disorders. Your gift is tax deductible to the extent allowed by law.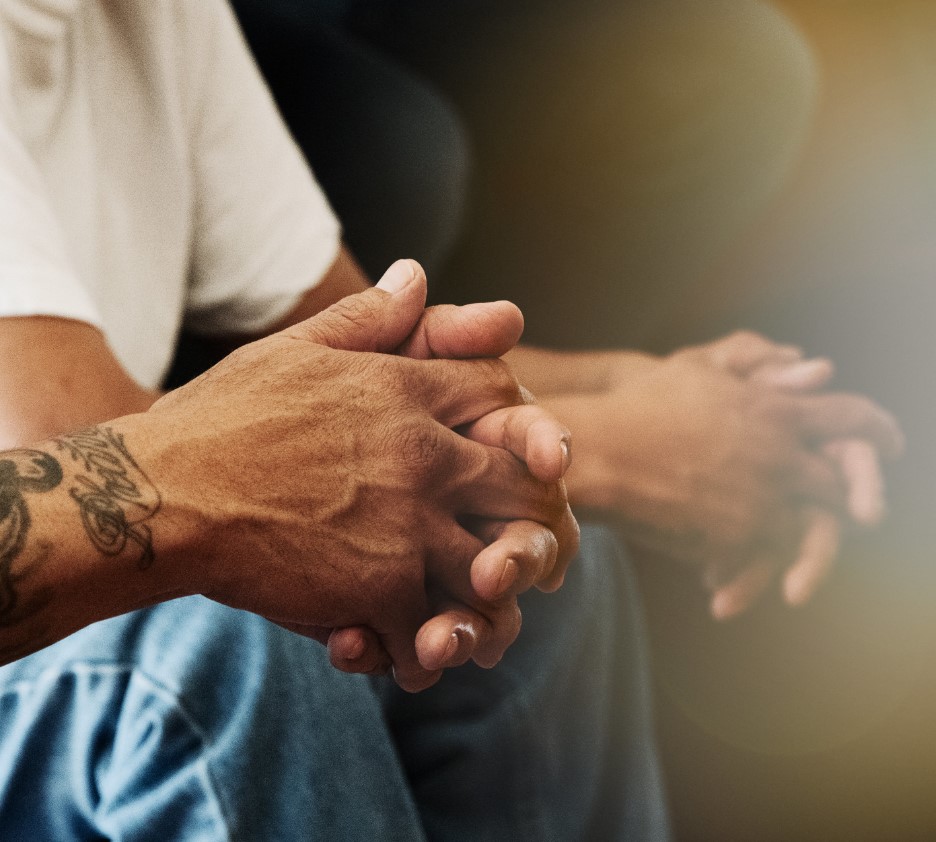 Larry's Fund
Larry Breitman was a devoted supporter to those in pursuit of a sober lifestyle and the alumni who achieved long-term recovery. To honor his memory, his family has organized a fund to support clients throughout their journey. Funding will go toward essential unmet needs including access to transportation, food, and social connectedness.