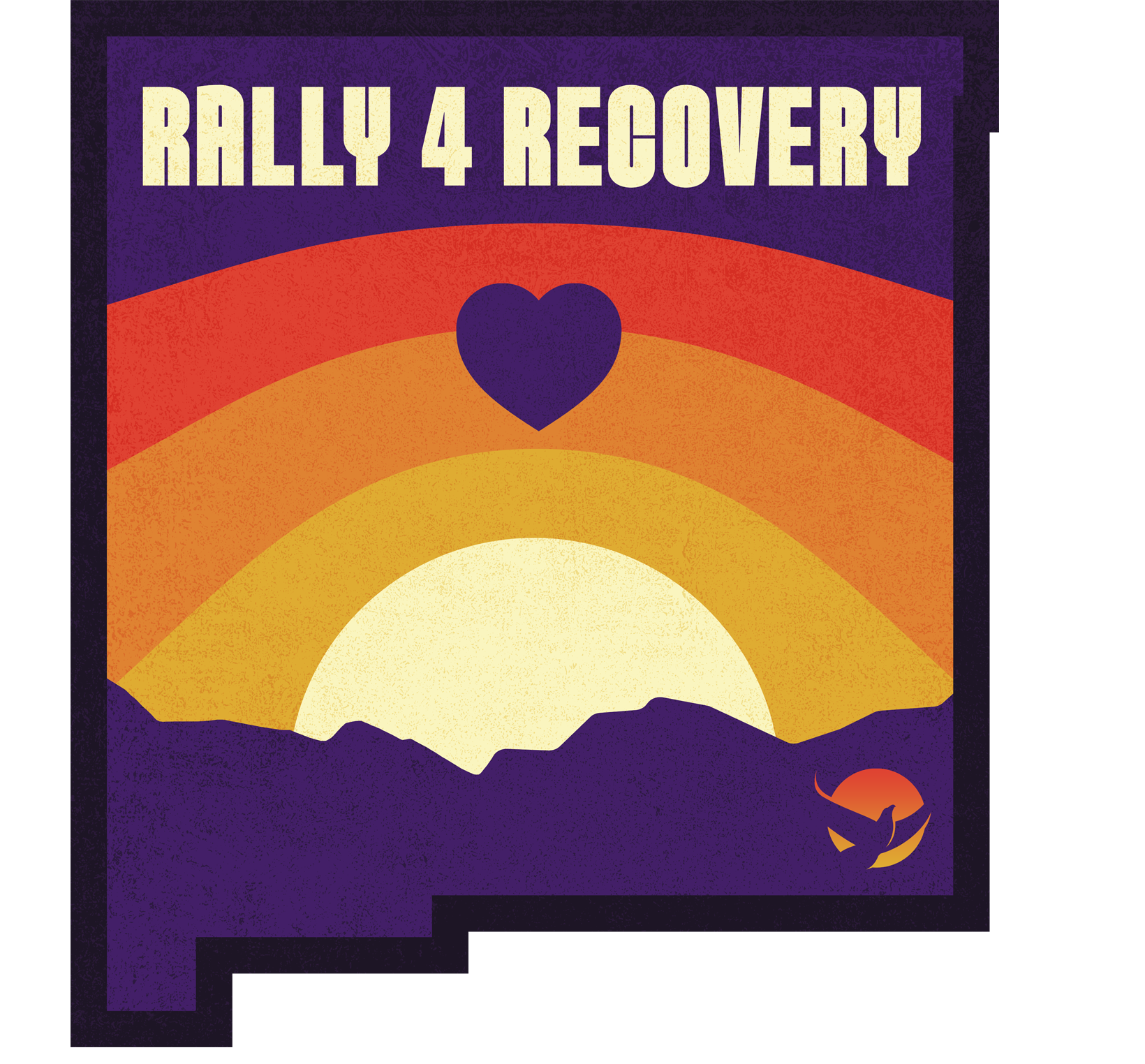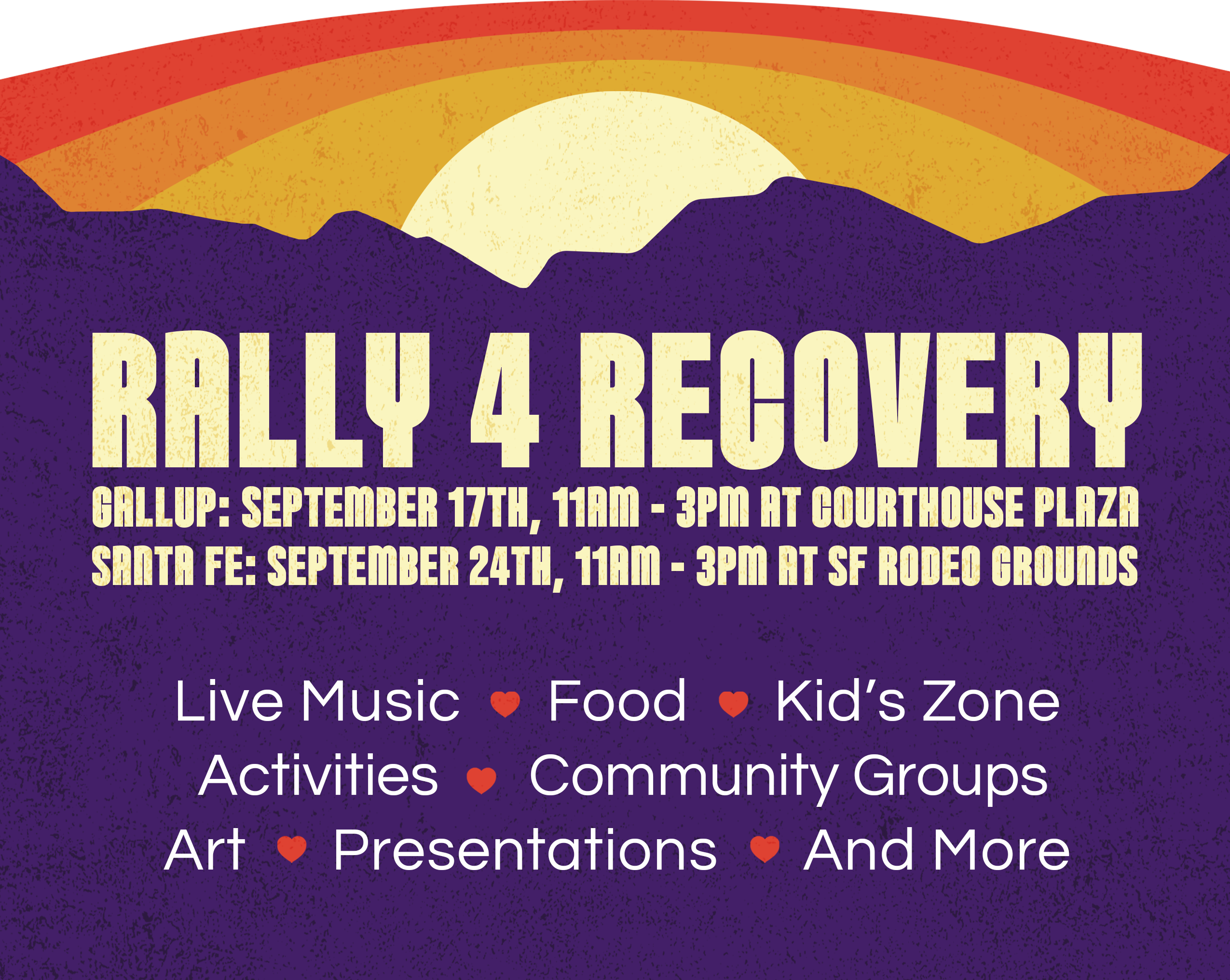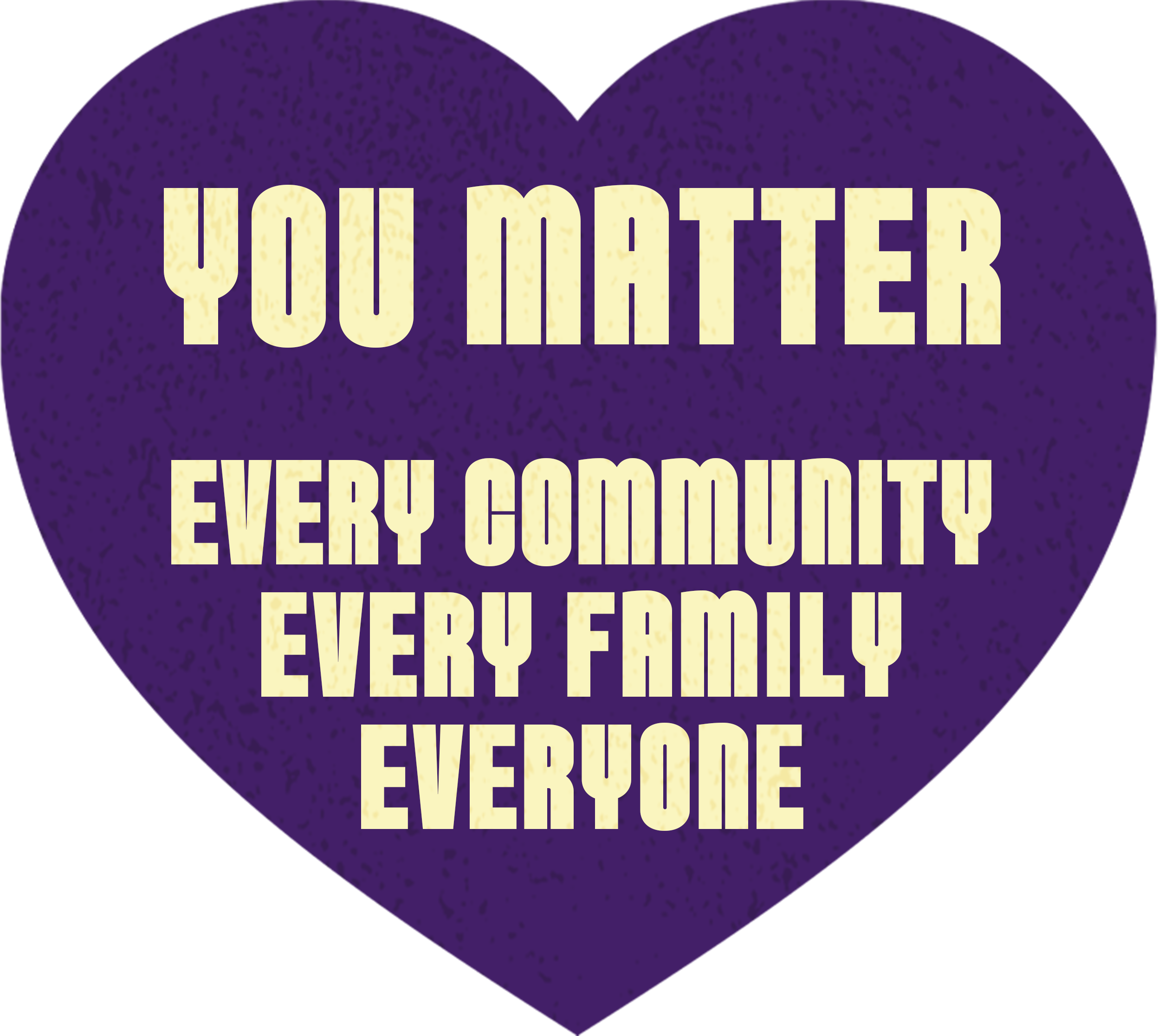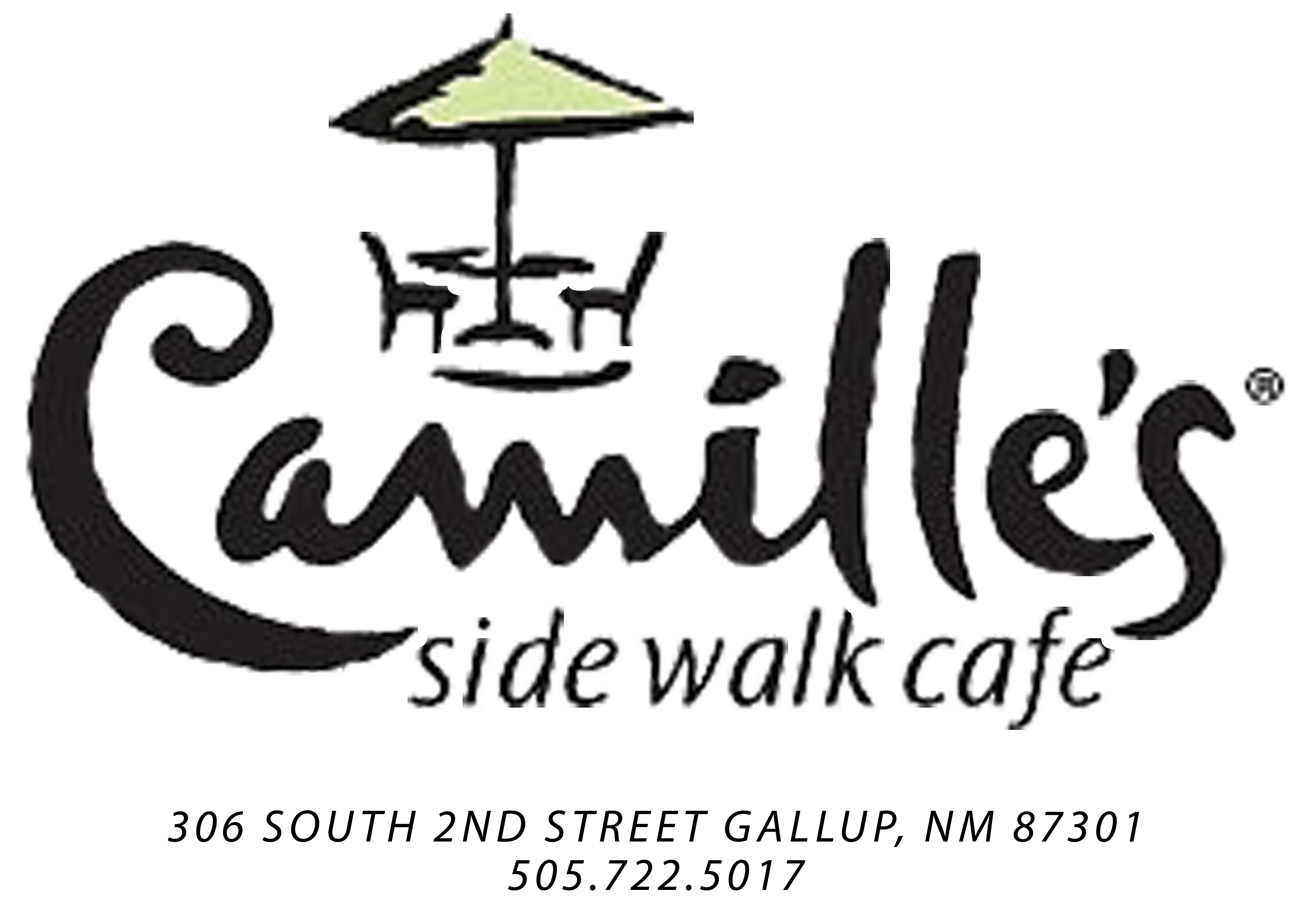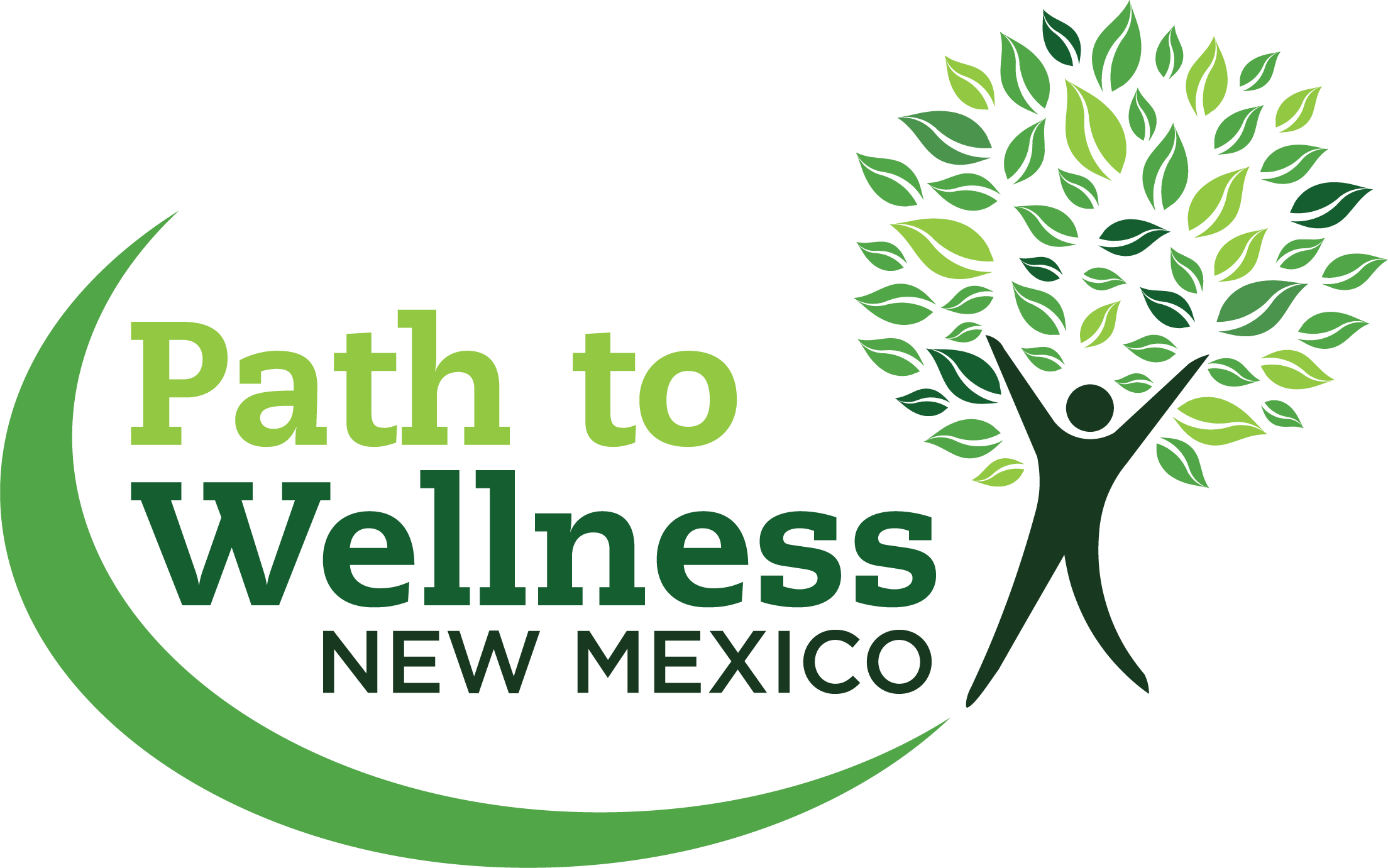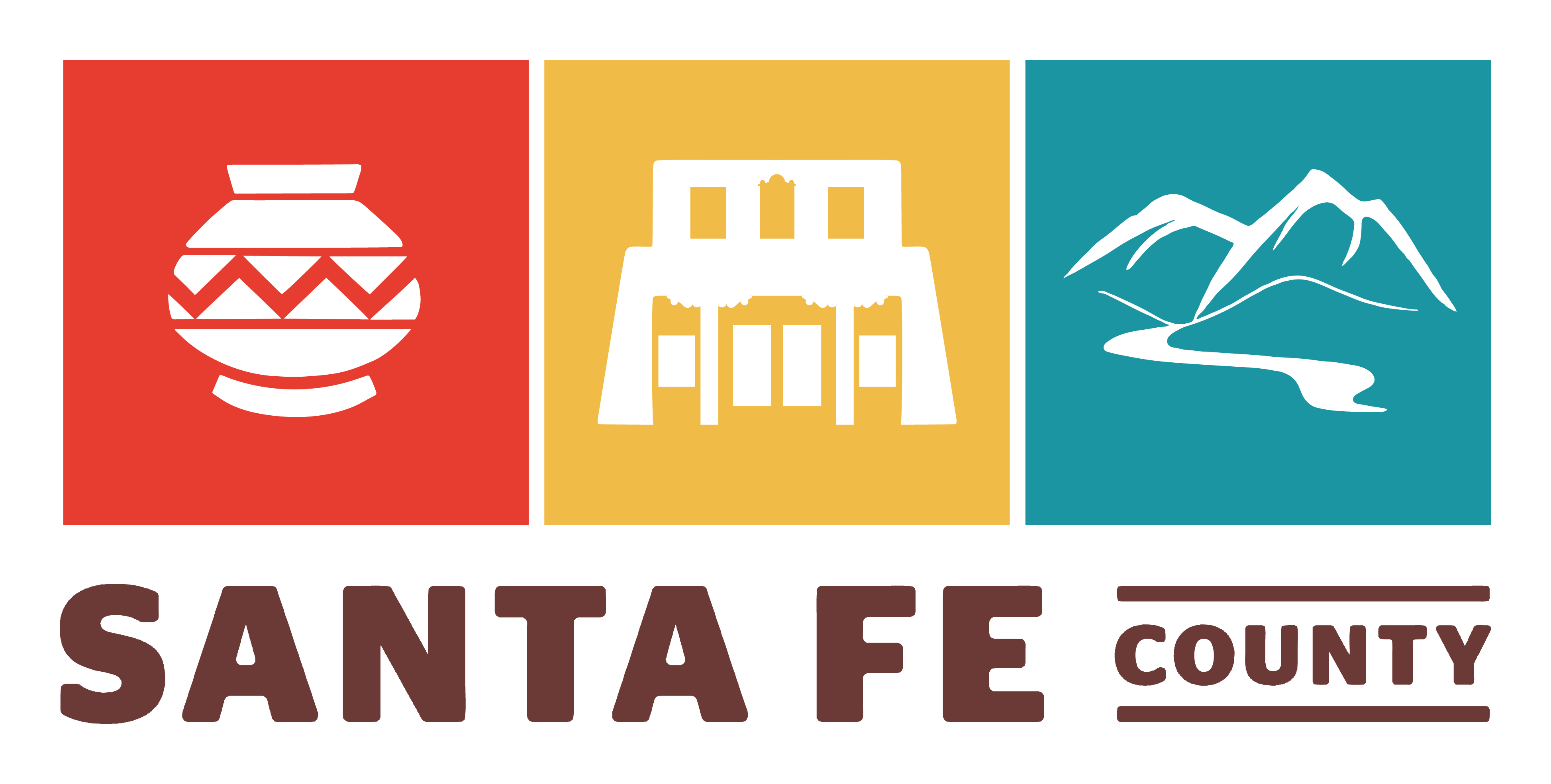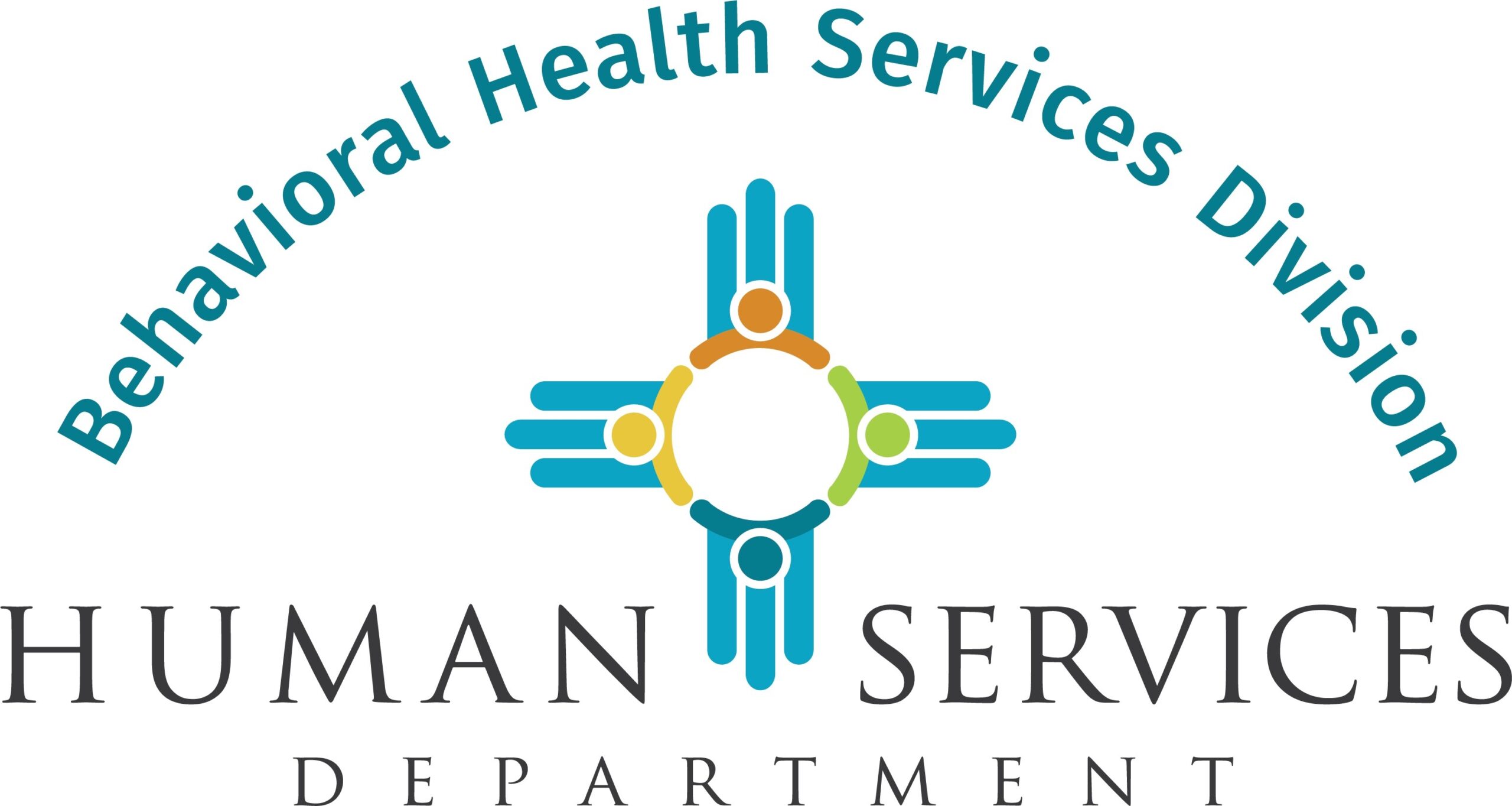 Blue Cross Blue Shield of New Mexico
Daniel's Insurance Agency, Inc.
Great Ideas Promotional Products
Presbyterian Health
Serna Solutions LLC
The Printers/Copy Power
Western Sky Community Care
Whispering Horse Therapy Horses
Rudys BBQ
Gallup 9/17/22
Four Corners Detox Recovery Center
FCDRC/SFRC Alumni
Big Brothers, Big Sisters
Blue Cross Blue Shield of New Mexico
Celebrate Recovery
City of Gallup Behavioral Health
Gallup Fire Department
Heading Home
McKinley County Sheriff
McKinley County Health Promotion
Navajo Nation Missing Persons Updates
State of NM OPRE/Hozho Peer Support
Presbyterian Health Plan
Western Sky Community Care
Santa Fe 9/24/22
Santa Fe Recovery Center
Alcoholics Anonymous District 2
Blue Cross Blue Shield of New Mexico
Help NM/Workforce Solutions
Interfaith Community Shelter
NAMI Santa Fe
Narcotics Anonymous
NM Solutions – Santa Fe Crisis Center
NM Intergroup of Overeaters Anonymous
Presbyterian Health
Presbyterian/Magellan Recovery & Resiliency
Recovery Dharma
Santa Fe County Behavioral Health
Santa Fe Police Department
Serna Solutions LLC
Solutions Treatment Center
St. Elizabeth Shelters & Supportive Housing
State of NM Behavioral Health Services/OPRE
The Family Connection
The Life Link
Tierra Nueva Counseling Center
Vista Taos Renewal Center
Western Sky Community Care
Wings for Life It's free to attend and a great way to show your support by gathering with your community and inviting others to join you. Fun for the whole family.


Give to the cause in celebration of someone walking in recovery or in memoriam of someone you know who has struggled with addiction.

Simply sharing your support on Social Media during the month of September can make a huge difference. Download free graphics at the button below. We are so grateful for everyone that makes this event possible by partnering with the cause financially. If you'd like to help sponsor the event, click below.