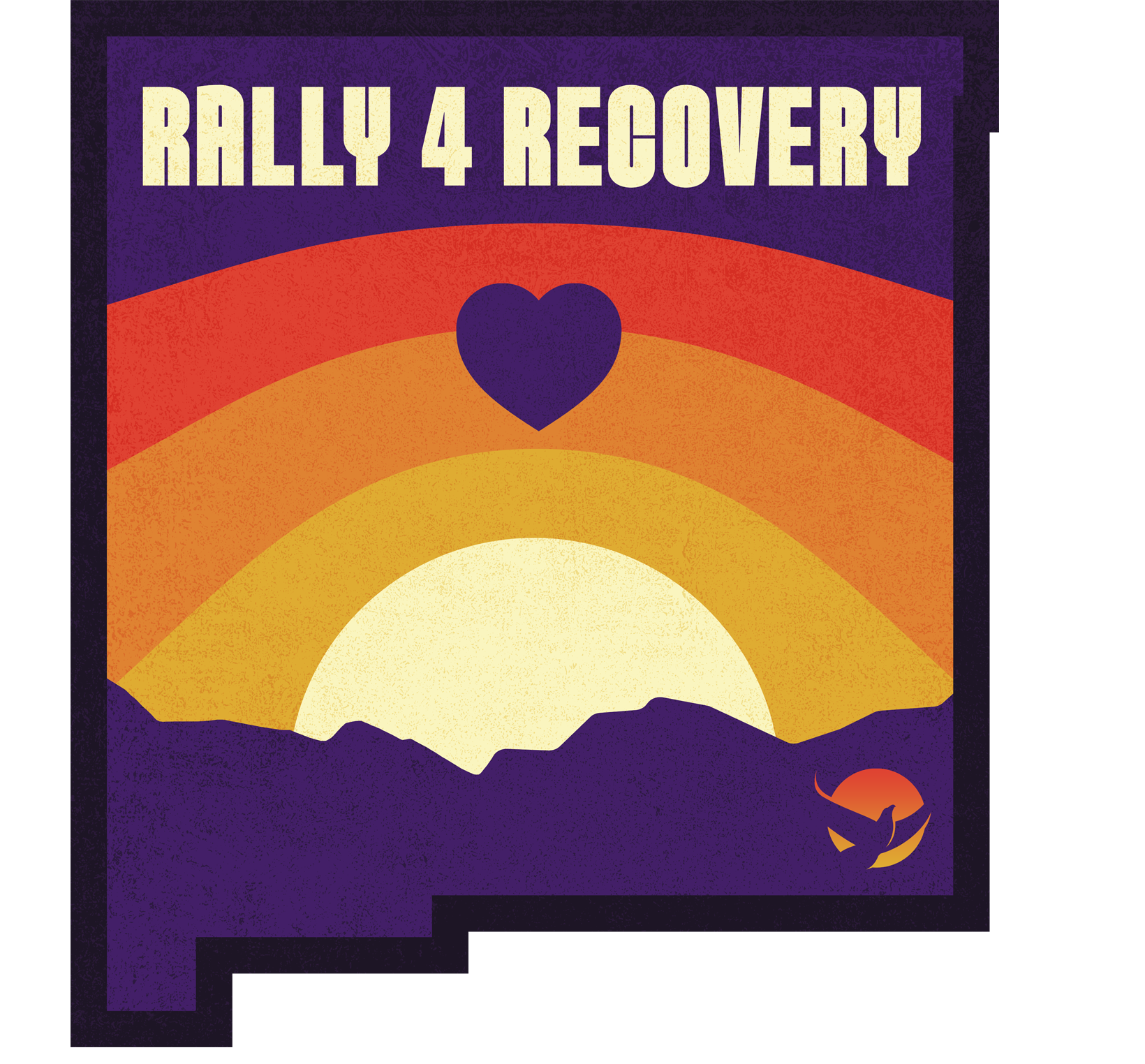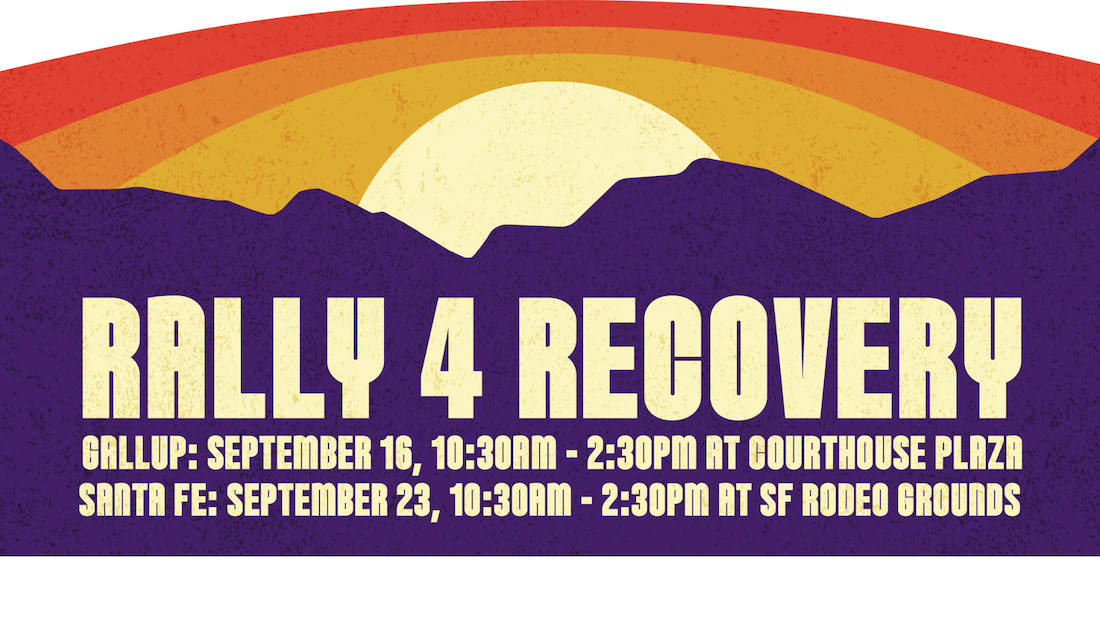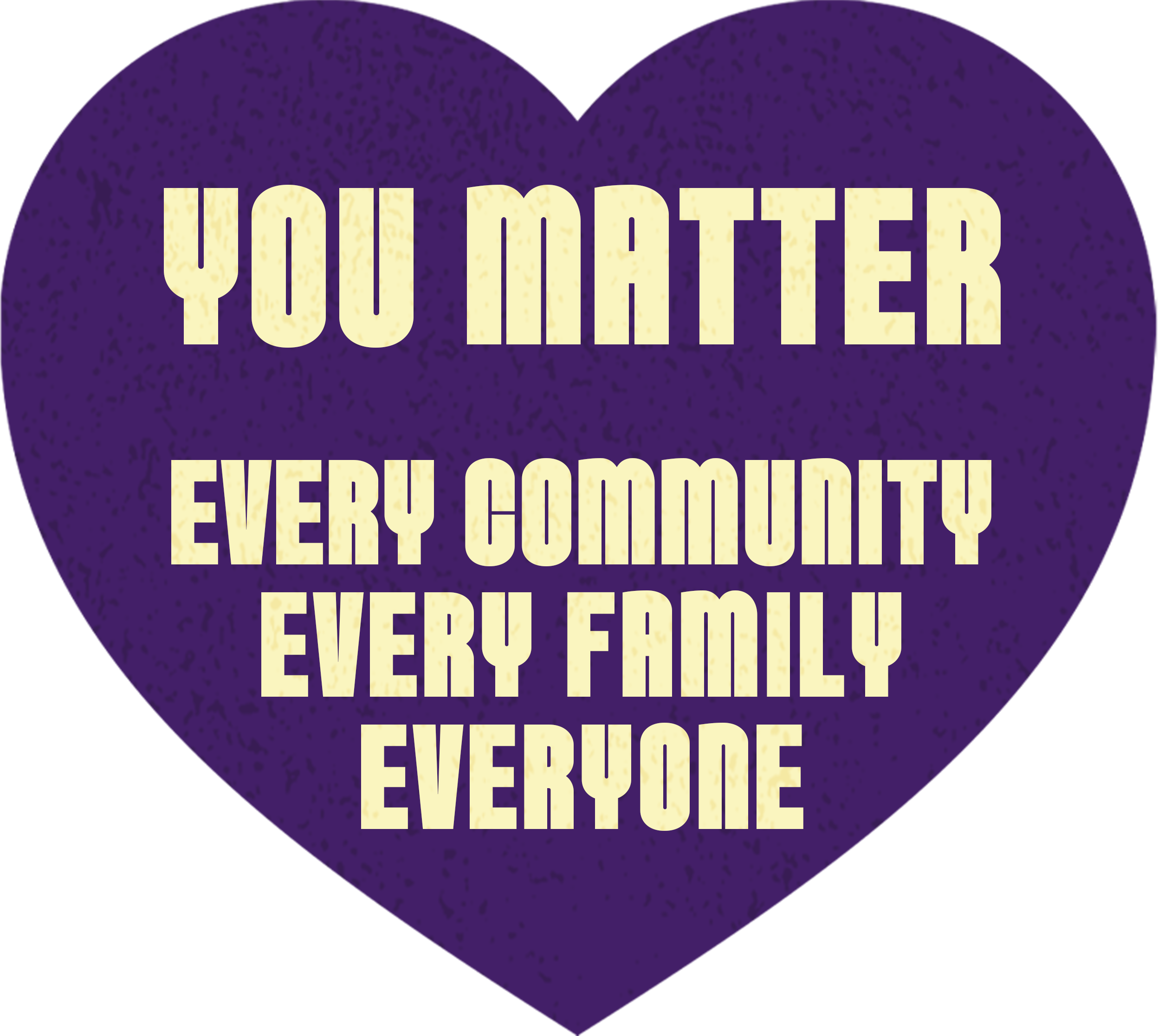 Join us for a special performing guest in Santa Fe – Chevel Shepherd, New Mexico native and country music recording artist is performing at noon at our Santa Fe event.  Both free community events feature live music and food trucks all day, activities, kid's zone, exhibitors, and fun!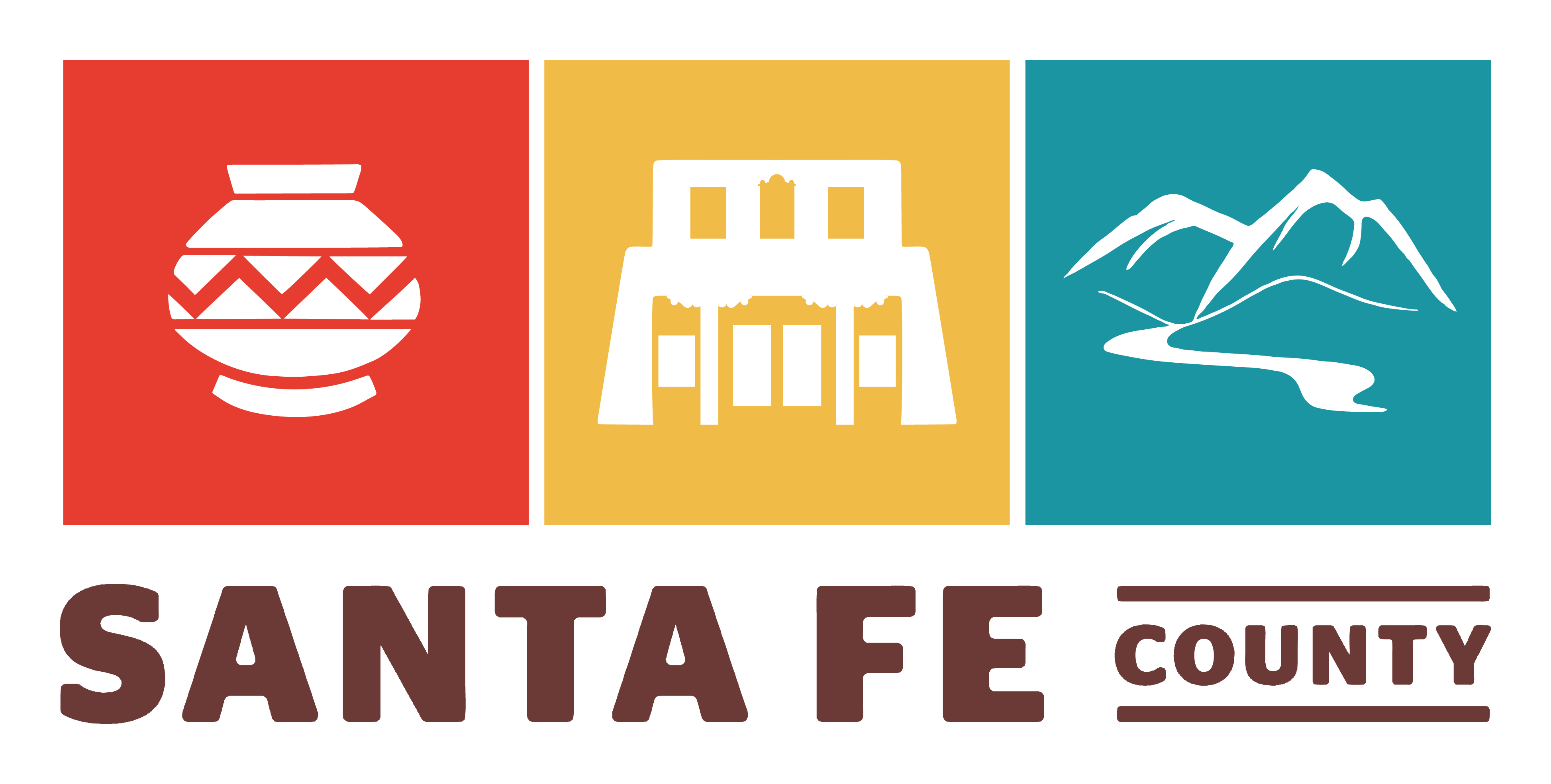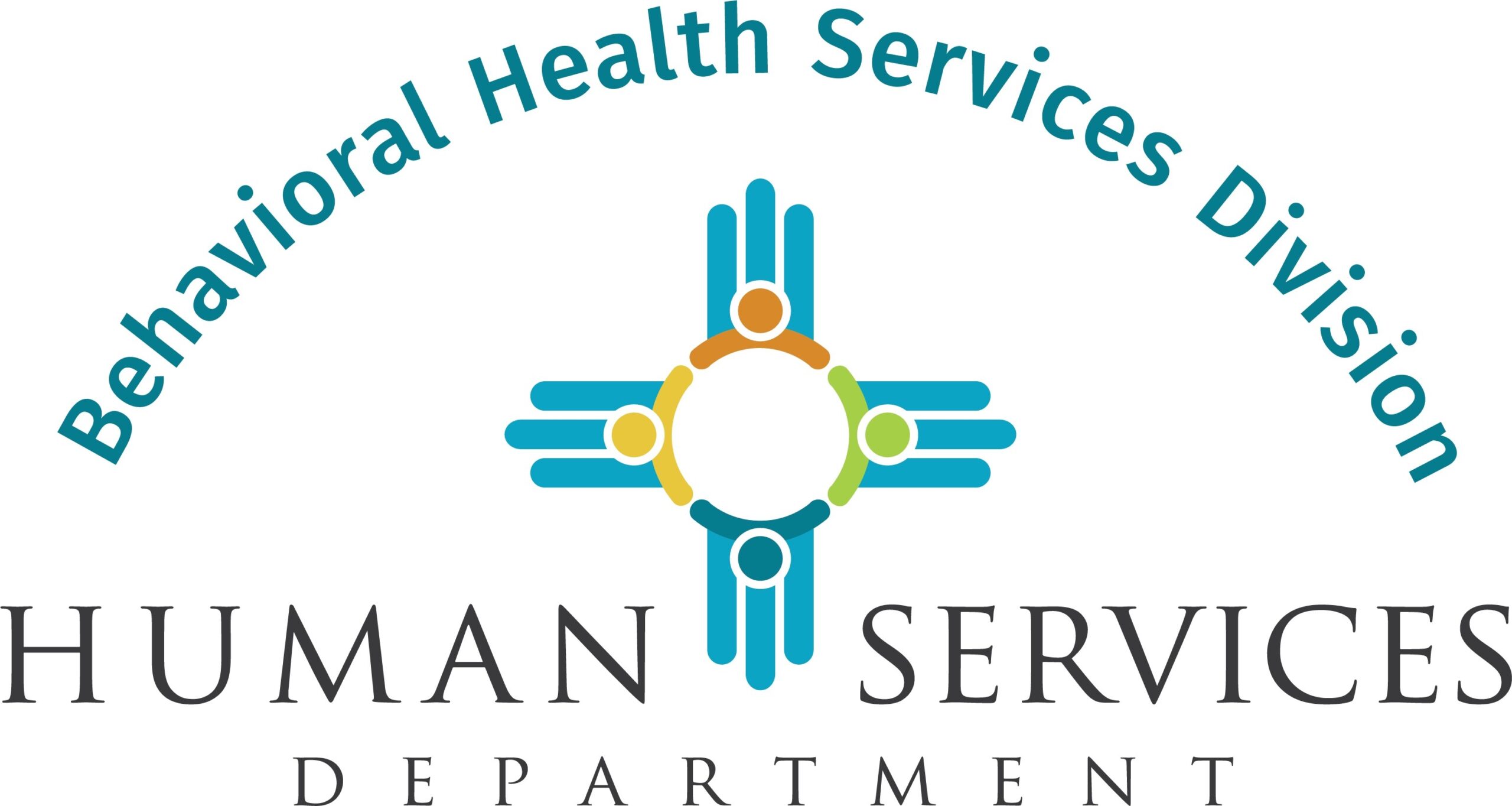 Alpine Builders Supply
Blue Cross Blue Shield of New Mexico
Daniel's Insurance Agency, Inc.
Del Norte LOV Foundation
Gallup Coffee Company
Great Ideas Promotional Products
Nusenda Credit Union
Paper Tiger Printing
Presbyterian Centennial Care
Presbyterian Health System
Qualifacts/Insync
Rudy's BBQ
Tru Value El Dorado
Gallup 9/16/23
Adult and Teen Challenge of New Mexico
Battered Families Services, Inc.
Behavioral Health Services Division, State of NM
Big Brothers, Big Sisters
Blue Cross Blue Shield of NM
Celebrate Recovery
Choice Recovery Path
Church on the Street
Four Corners Detox Recovery Center
FCDRC/SFRC Alumni
Gallup Fire Department
Goodwill Industries of New Mexico
McKinley County Community Services
McKinley County Youth Shelters & Family Services
McKinley County Sheriff
Na'Nizhoozhi Center Inc.
Narcotics Anonymous
Navajo Division of Behavioral & Mental Health Services
Navajo Nation Department of Family Services
Presbyterian Community Health/BH Equity Team
Prebyterian Dual Plus
Presbyterian Health Plan
Sexual Assault Services of Northwest New Mexico
Western Sky Community Care
Wind Song Behaviornal Health Services, LLC

Santa Fe 9/23/23
A Chance of a Lifetime
Adult and Teen Challenge of New Mexico
Alcoholics Anonymous (District 2)
Behavioral Health Services Deparment – State of New Mexico
Blue Cross Blue Shield of NM
Choice Recovery Path
Del Norte LOV Foundation
Esperanza Shelter
Federal Bureau of Investigation
Friendship Club
Interfaith Community Shelter at Pete's Place
Listening Horse Therapeutic Riding
NAMI Santa Fe
Narcotics Anonymous
New Mexico Solutions Crisis Triage Center
Northern NM Overeaters Anonymous
Presbyterian Community Health
Presbyterian Centennial Care
Presbyterian Health Plan
Recovery Dharma
Santa Fe Community Angels
Santa Fe Police Department
Santa Fe Recovery Center
Sex and Love Addicts Anonymous (SLAA) New Mexico
Solace: Sexual Assault Services
Tierra Nueva Counseling Center
The Life Link
The Mountain Center
The Salvation Army
Undisputed Fitness
Western Sky Community Care It's free to attend and a great way to show your support by gathering with your community and inviting others to join you. Fun for the whole family.


Give to the cause in celebration of someone walking in recovery or in memoriam of someone you know who has struggled with addiction.

Simply sharing your support on Social Media during the month of September can make a huge difference. Download free graphics at the button below. Businesses – we are looking for more sponsors and 40 businesses to donate $500 each to help us pay for the event costs to keep this completely free for attendees.