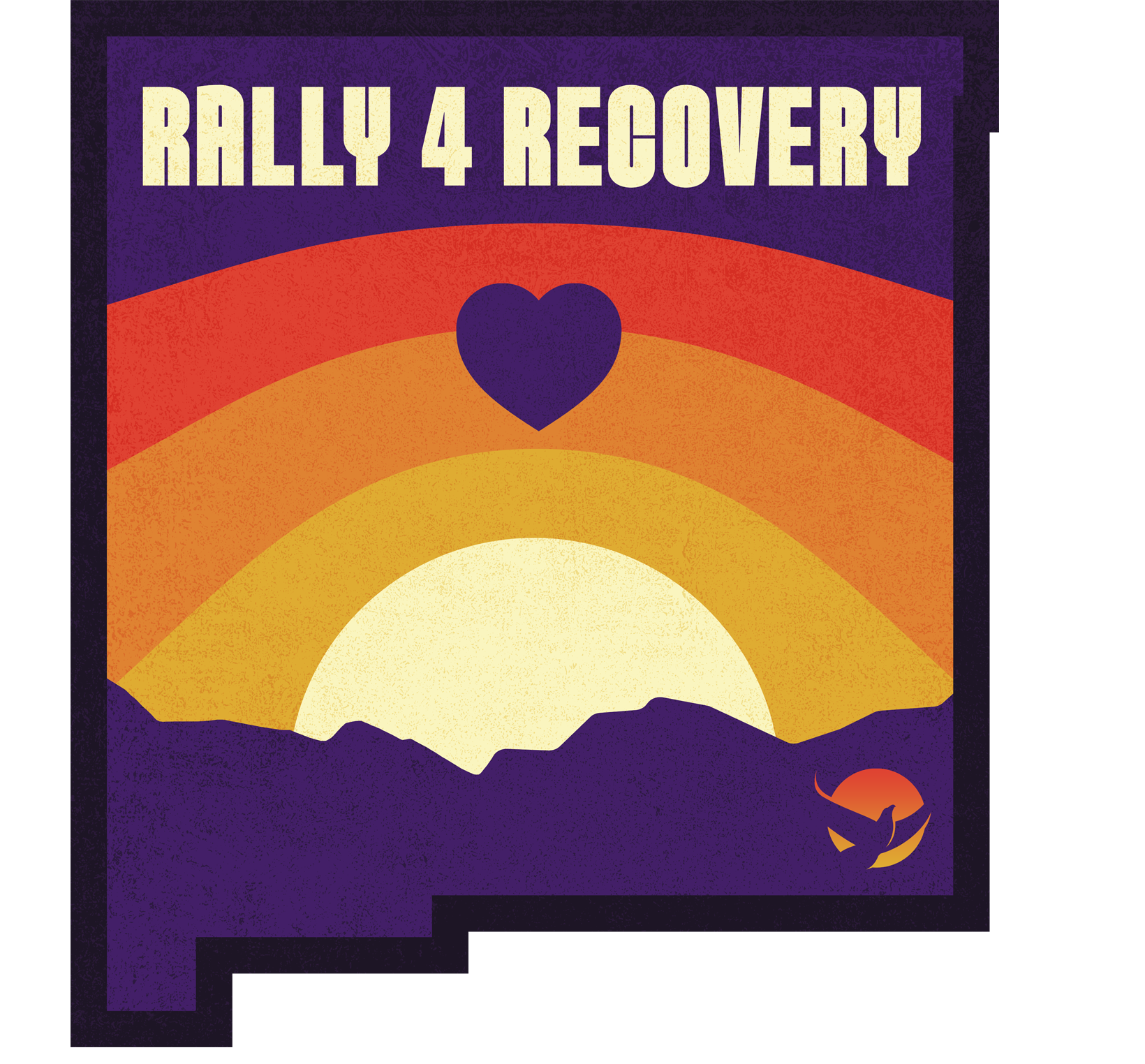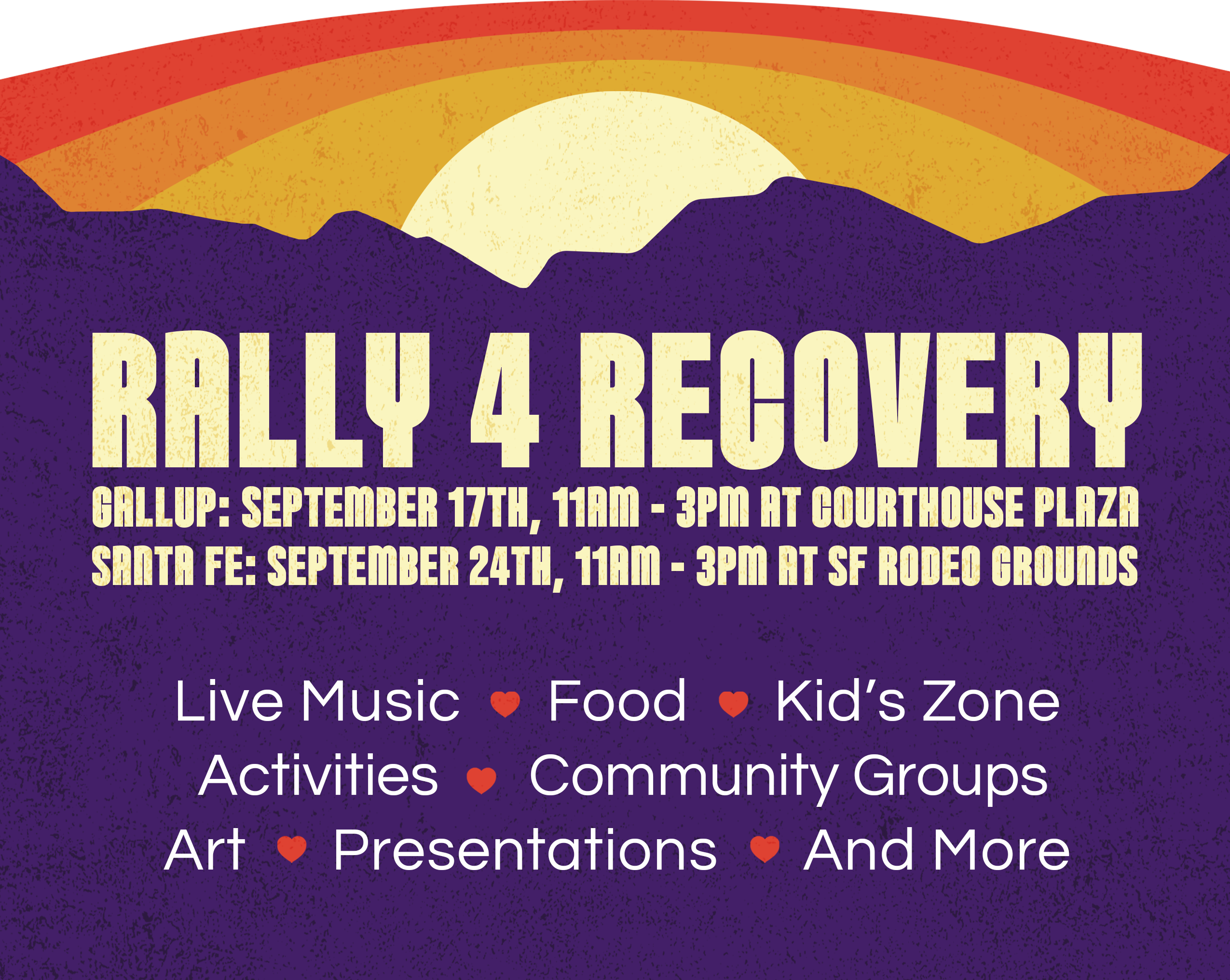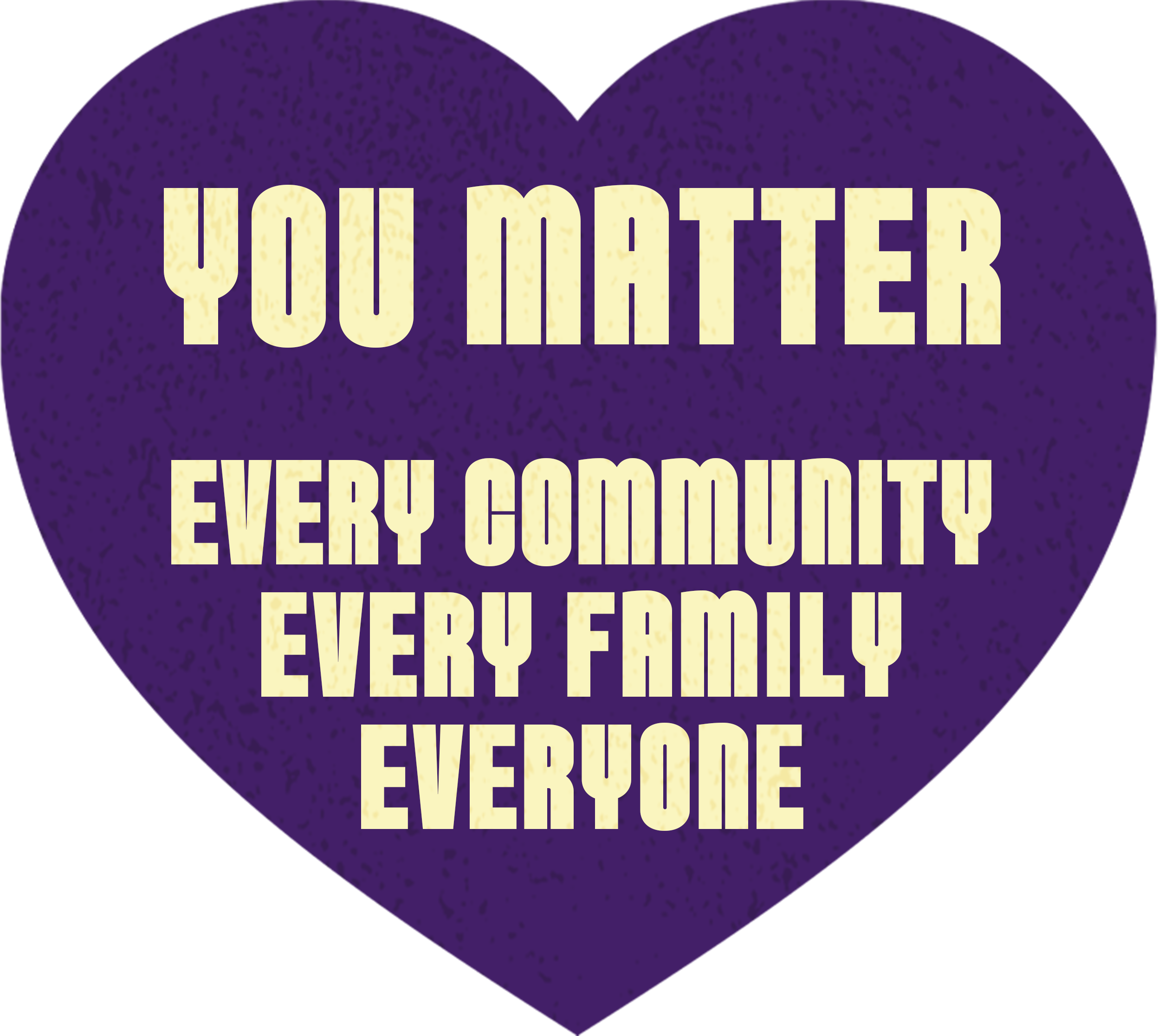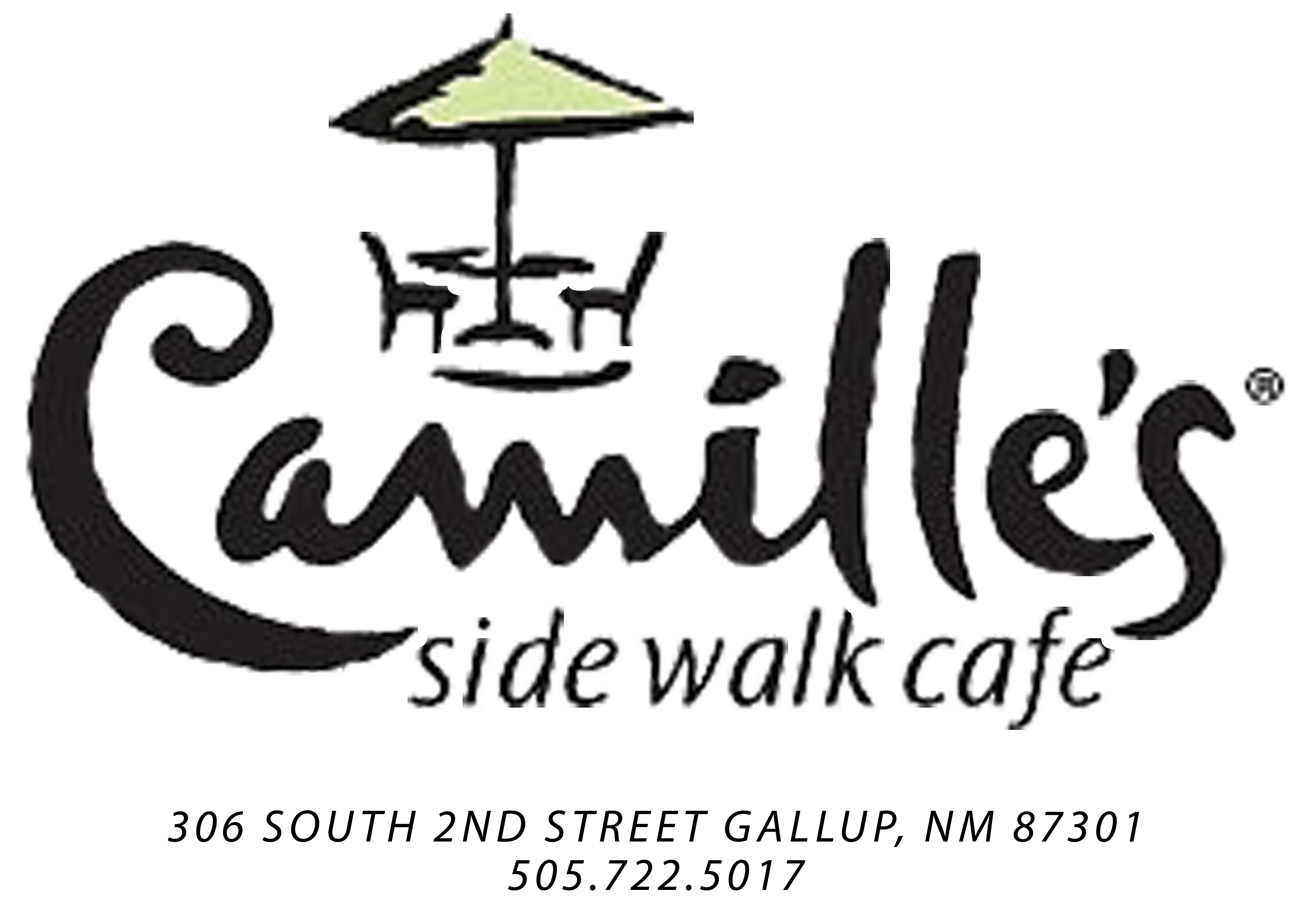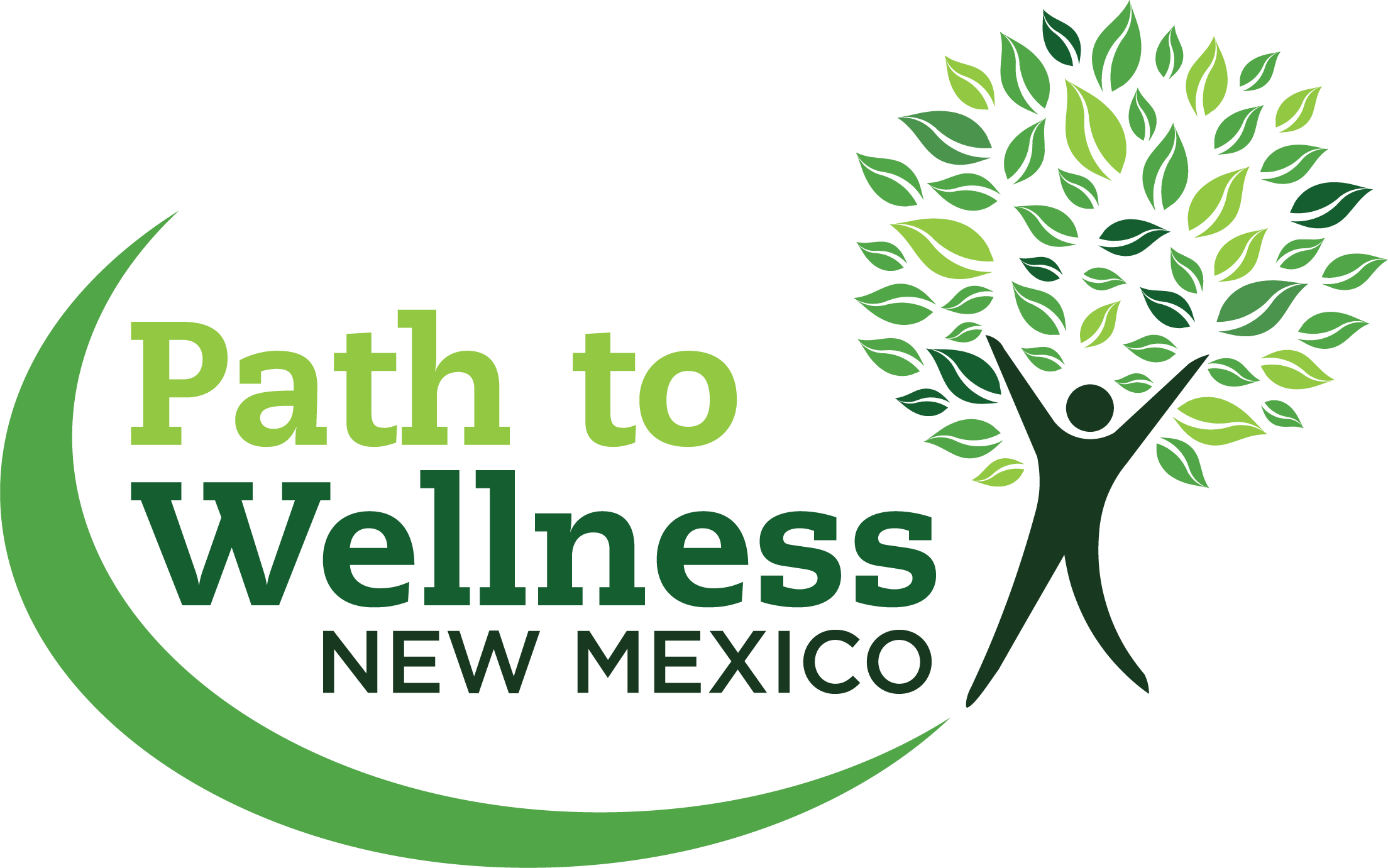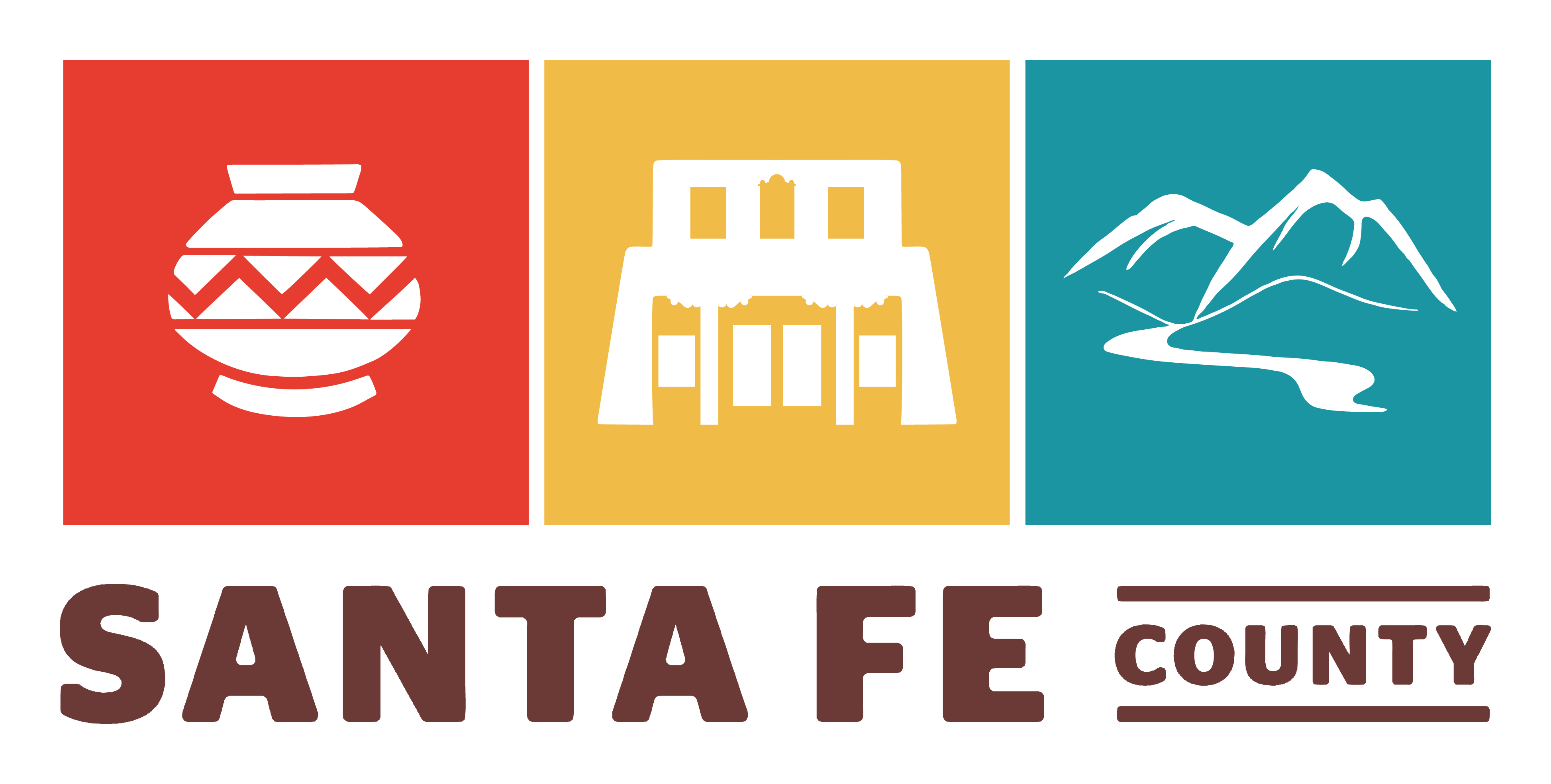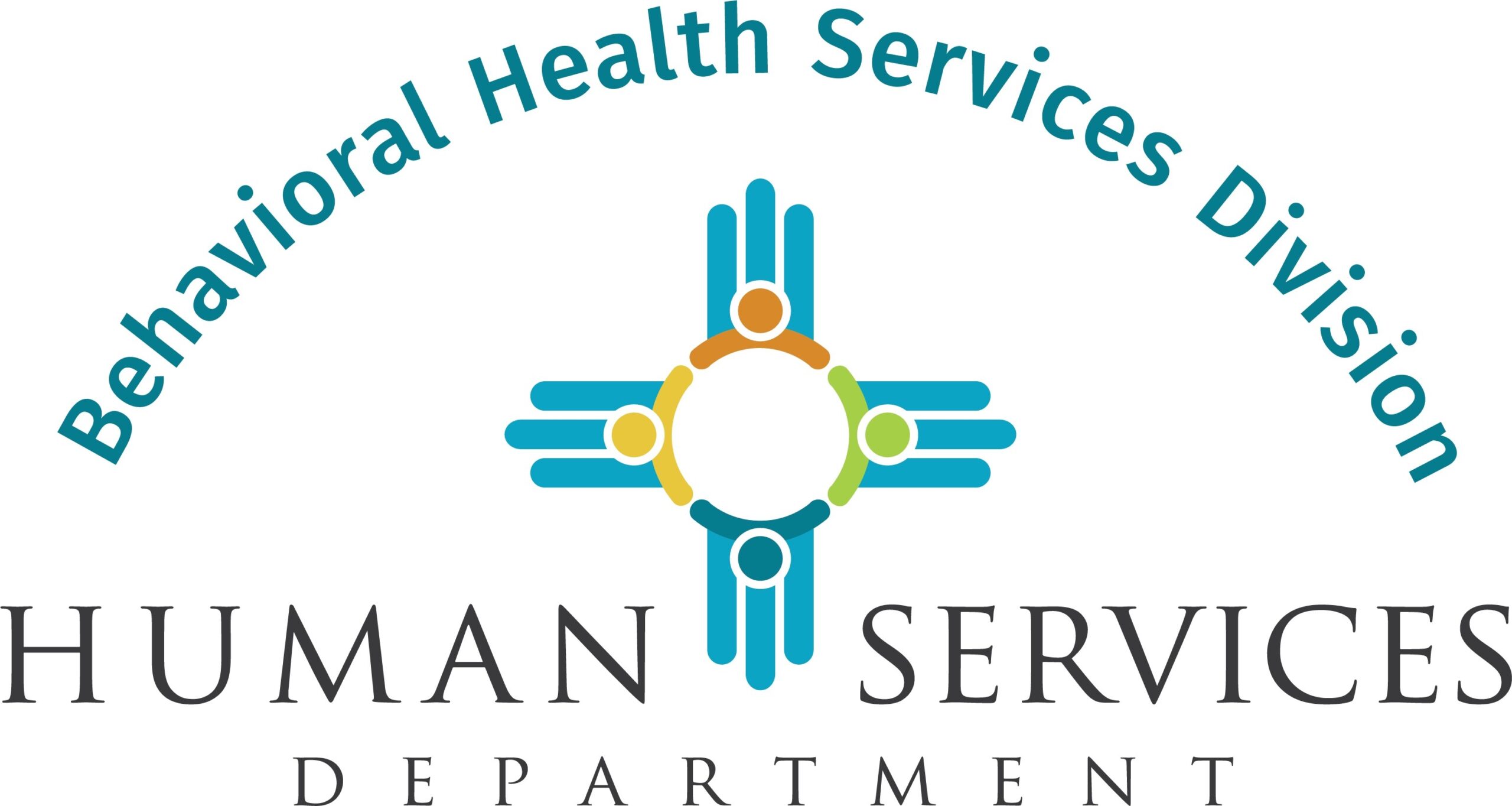 Blue Cross Blue Shield of New Mexico
Daniel's Insurance Agency
Great Ideas Promotional Products
Western Sky Community Care
2022 Exhibitors:
Alcoholics Anonymous
Blue Cross Blue Shield of New Mexico
Four Corners Detox Recovery Center
Rodeo de Santa Fe
Santa Fe Recovery Center
Solutions Treatment Centers
Western Sky Community Cares It's free to attend and a great way to show your support by gathering with your community.


Give to the cause in memoriam of someone you know who has struggled with addiction.

Simply sharing your support on Social Media during the month of September can make a huge difference. We are so grateful for everyone that makes this event possible by partnering with the cause financially.